Case History
MOLDS FOR
TECHNICAL

RUBBER, LSR SILICONE AND THERMOPLASTICS PARTS
METHODOLOGY
Each mold is evaluated by a specific technical study, that finds out / that search the correct balance between quality, molded parts, mold productivity and automation simplicity. Our technical department is able to design and provide "plug and play" tools. Customized solutions in order to satisfy market needs and support production results, giving an important consulting service.
DIAPHRAGM IN LSR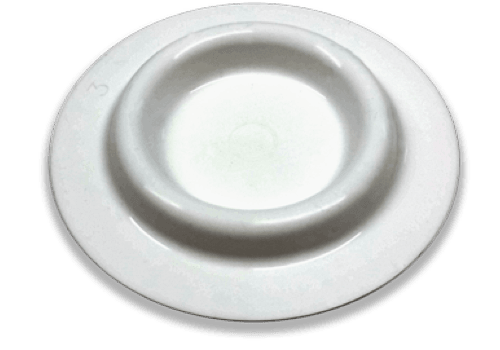 Overmolding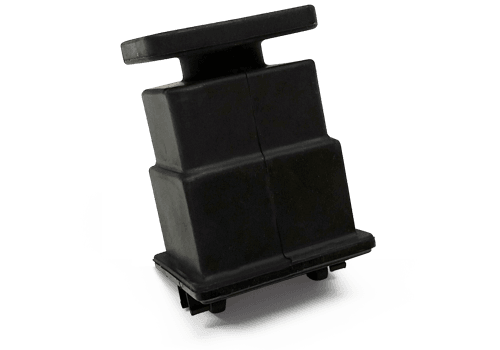 epdm
small bellow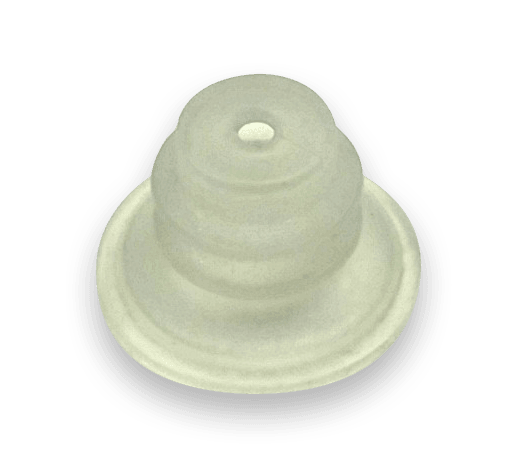 Data Processing
Having regards to the current legislation on privacy (Legislative Decree no. 196/2003 "Personal Data Processing Code"), we hereby inform you of the following:
Pursuant to art. 13 Legislative Decree 196/2003 your personal data, collected on this website, may be processed for promotional, advertising and marketing purposes; said processing will be performed as well with the support of IT tools capable to store, manage and transfer the data thereof, in any case through tools suitable to guarantee their safety and confidentiality. The supply of the data is not compulsory and its rejection shall prevent us to send any requested information/answer.
Within the scope of Franciacorta Stampi's business, said data shall be disclosed to Zato's parent and/or affiliated, even if indirectly, companies, or to specific entities, appointed with the management and the processing of the data for the achievement of the purposes thereof, and to any entity, to which the disclosure is compulsory pursuant to the Law and/or contract obligations.
Franciacorta Stampi and others third party providers, such as Google, use either their own cookies or third party cookies as to determinate whether the relations between the website visits and ADV thanks to Display of Google AdWords, other uses and impressions for advertising, the interactions among these two, and also to gather the demographic figures and interests based on Google Analytics.
Cookies are simple text files, they are needed to help navigate automatic logins, password authentication, and a variety of other functions. Cookies make these functions smooth and hassle-free to the user.
This website uses Google Analytics, a service provided by Google, Inc. (Google). Google Analytics generates statistical and other information about website use by means of cookies, which are saved on users' computers. The information generated relating to the website is used to create reports about the use of the website and will be transferred and stored on Google servers in the U.S.. These are tailored by Google to reflect your interests and your behaviour across the web using cookies and they can be provided to third party by law or to partner companies. Google will not associate your IP with any other details. You can view, disagree or add interest categories on your browser or by visiting: Google Analytics Opt-out Browser Add-onHowever, if you clear the cookies from your browser it may affect the normal usage of the website.
By using this website you give your consent to share your personal details.
The Data Controller is Franciacorta Stampisrl, Via Marco Biagi, 14-16 - 25040 Corte Franca (BS) Italy, to which you can address for enforcing your rights, as provided for by art. 7 Legislative Decree 196/2003 and, namely, to obtain the confirmation of whether personal data regarding him exist or not, their global disclosure, the origin of the data, the purposes and the mode of processing, as well the update, the integration, the deletion and the rectification thereof. Furthermore, you have the right to oppose, for fair reasons, to the processing of your data even if they pertain to the purpose of the collection and to oppose to the forwarding of advertising material or of business communication.