Molds
MOULD MANUFACTURING FOR TECHNICAL RUBBER, LIQUID SILICONE RUBBER&nbspAND THERMOPLASTICS
METHODOLOGY
Each mold is evaluated by a specific technical study, that search for the correct balance between quality, molded parts, mold productivity and automation simplicity. Our technical department is able to design and provide "plug and play" tools. Customised solutions in order to satisfy market needs and support production results, giving an important consulting service for mould manufacturing.
RUBBER
LSR
RUBBER-METAL BONDING AND OVERMOLDING
THERMOPLASTICS
BI-COMPONENT
Mold is project heart, the cornerstone of the productive process.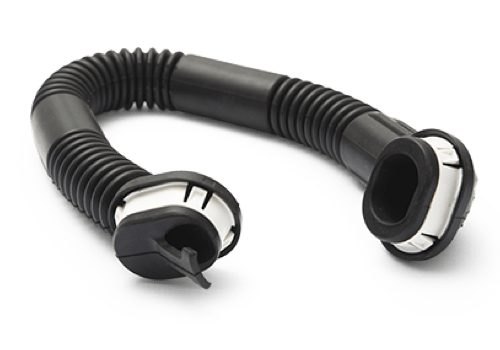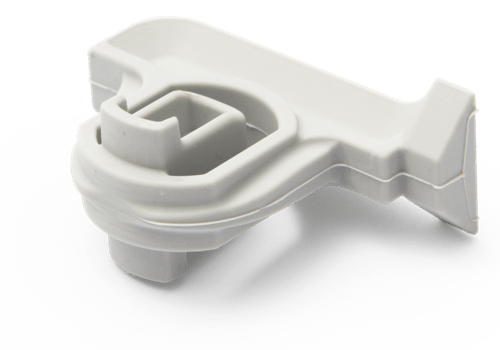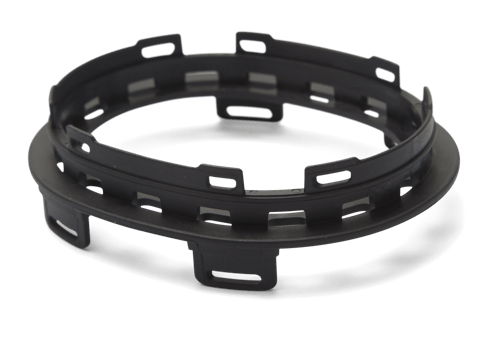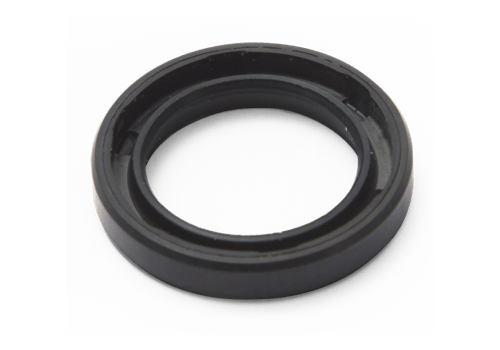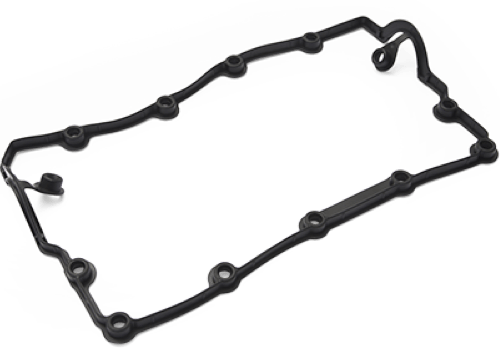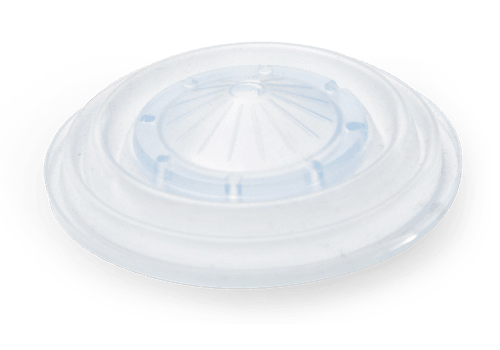 WE PROPOSE A DESIGN AND ENGINEERING SERVICE OF PRODUCTS
IN ADDITION TO PROTORYPE CONSTRUCTION WE OFFER ALSO FIRST-BATCH AND SAMPLINGS OF TEHCNICAL PARTS.